I wrote a poem for the 2023 creativ & heart planner inspired by their theme encapsulating the concept of wandering.
The Wander often, Wonder always 2023 limited edition year planner is a beautiful and inspiring A5 planner to help you dream big.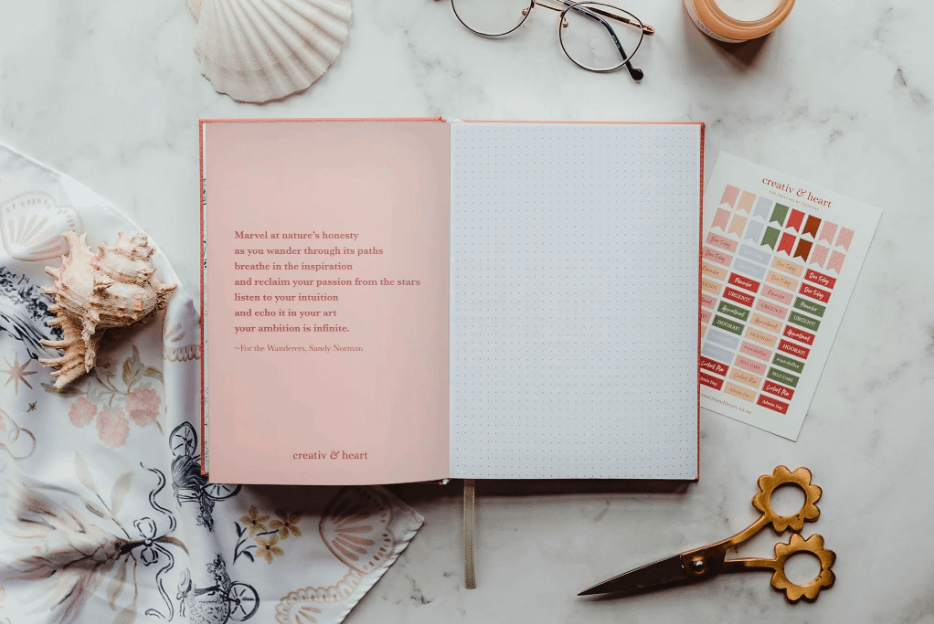 Barbara and Jess empower South African artists and poets by giving them the opportunity to submit original poems and illustrations to be featured in their stunning yearly planners. I was lucky enough to be one of the poets selected for the 2023 planner.
The creativ & heart planner is one of the most beautiful and lovingly put together planners that I've ever had the pleasure to use.