Written for Food&Home. Originally published on 5 March 2023.
Tucked away in the heart of Franschhoek is The Belmont. A guesthouse conceptualised by owners CJ and Jean-Marié Stander, and brought to life by interior designer Tammy Holmes of Ivy Decor and Design.
The Belmont is a magical space.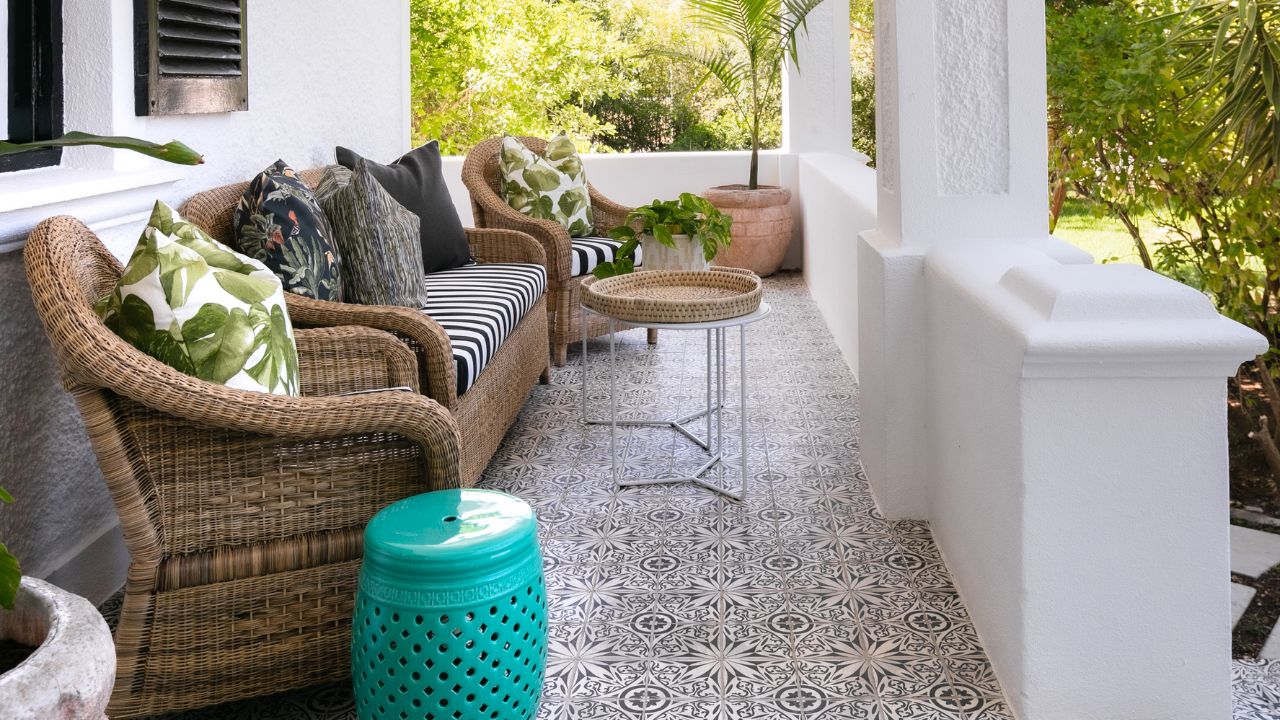 Each of the seven rooms has a unique personality that shines through in every detail – big and small. With a mix of bold colours, intricate patterns, and personality-infused accessories, The Belmont promises a luxury escape in the food and wine capital of South Africa.
CJ and Jean-Marié were inspired by their time in Ireland when approaching the restoration of this heritage property. The Belmont is fondly named after the street their first family home in Castleconnell, Ireland, was located: Belmont Hill.
"When we stepped through the front door for the very first time, we saw the same hardwood floors, high ceilings and dado rail mouldings that had adorned our Irish abode. She only needed a bit of TLC to restore her to her former glory." – CJ Stander
Tammy sourced local fabrics, antique pieces, and featured the works of local artists – including Michelle Turk and Lucie de Moyencourt – in her designs.
"We wanted to create rooms that feel welcoming but chic, with a slight departure from what guests may have in their own homes by way of bold colours and patterns. I also love the idea of guests being able to visit The Belmont 7 times before having to stay in the same room, as each one has its own distinct personality and feeling about it." – Tammy Holmes
The transformation is one to marvel at. Tammy restored this historical building to its former glory and beyond.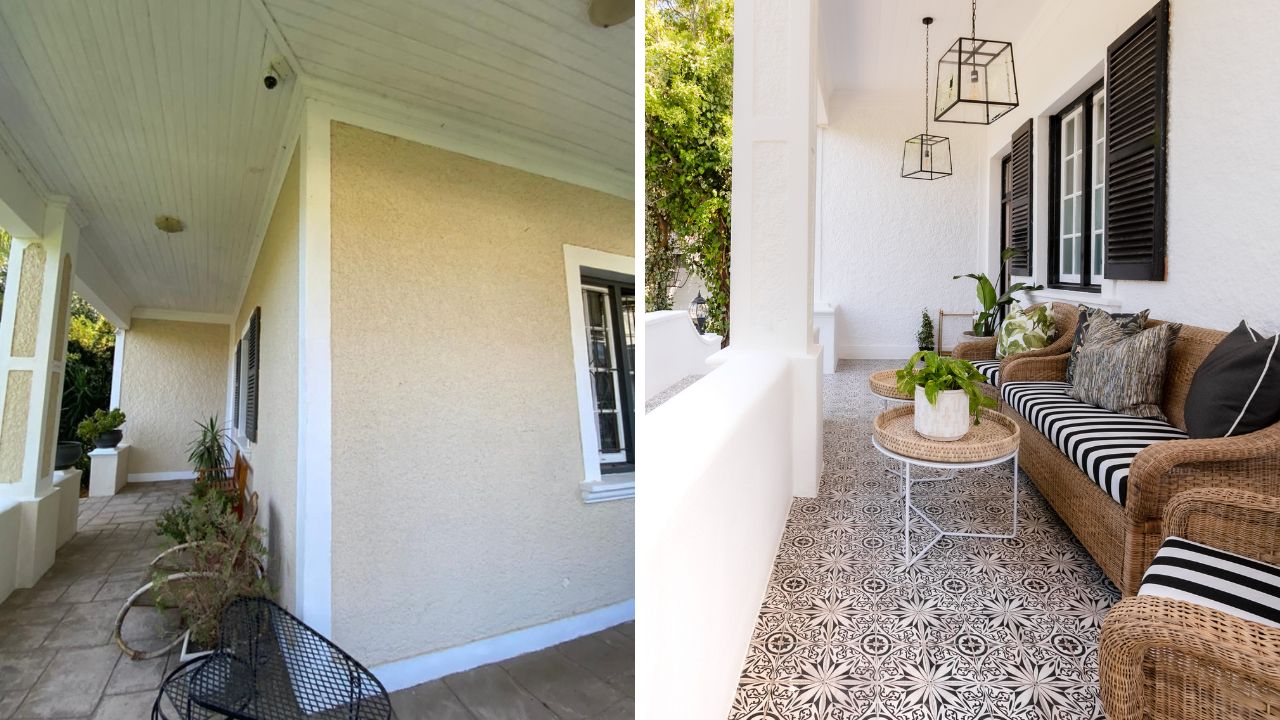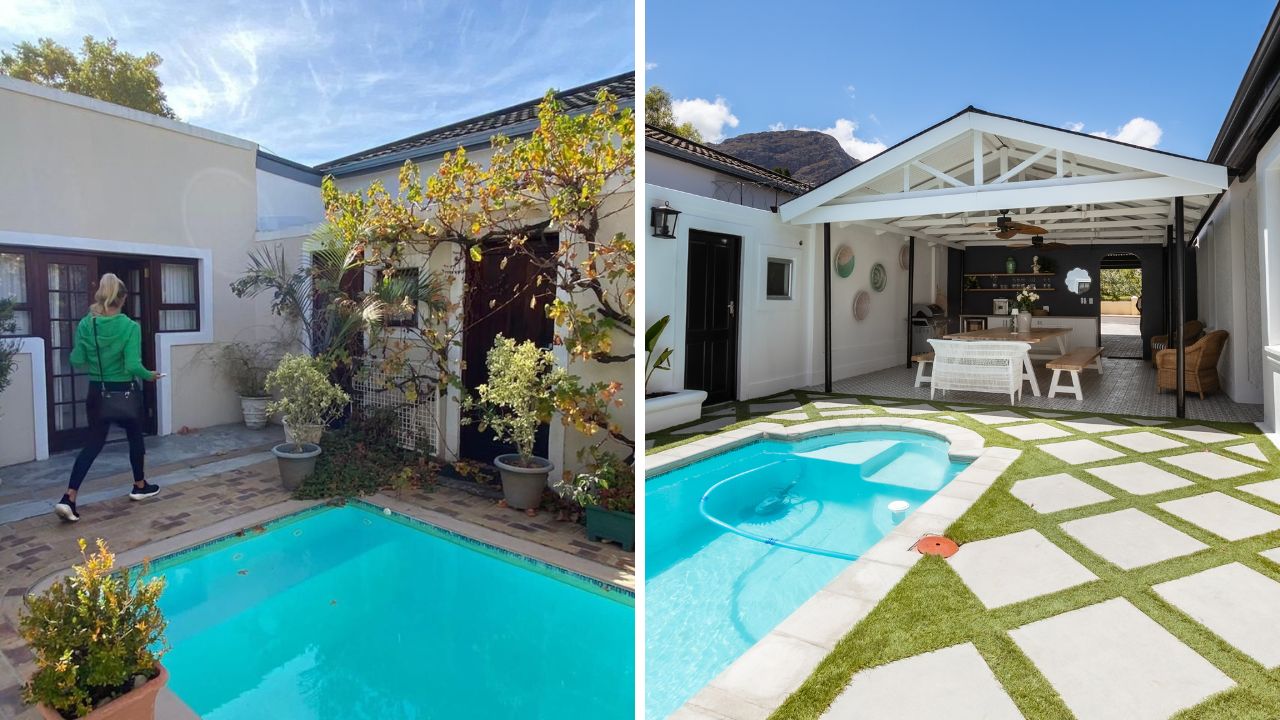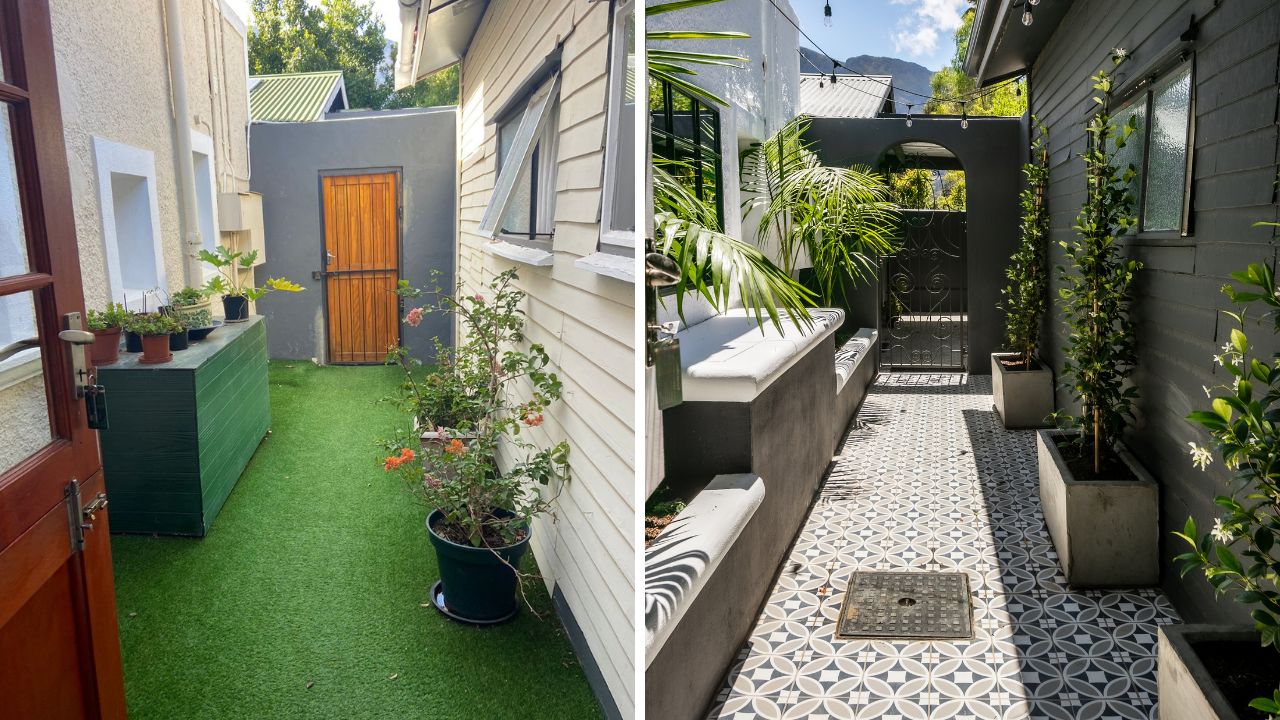 The Belmont is in walking distance from the centre of Franschhoek village, making it the ideal stay for locals and tourists alike who are looking to explore world class restaurants, wine bars and cafés.
"And so, for the second time, we start a new chapter together in a familiar yet different setting, and we look forward to welcoming you to our guesthouse, The Belmont – an extension of who we are and where we come from!" – Jean-Marié Stander
Don't hesitate to book a stay at The Belmont to experience all the beautiful amenities for yourself.
Feature image: FOTOHUYS