Sweet Lionheart is back at it again with their spooktacular selection of Halloween treats.
Remember their Easter selection? Adorable is not the word, and these creepy sweets for October are no exception.
Spooky spice cookies for Halloween gifting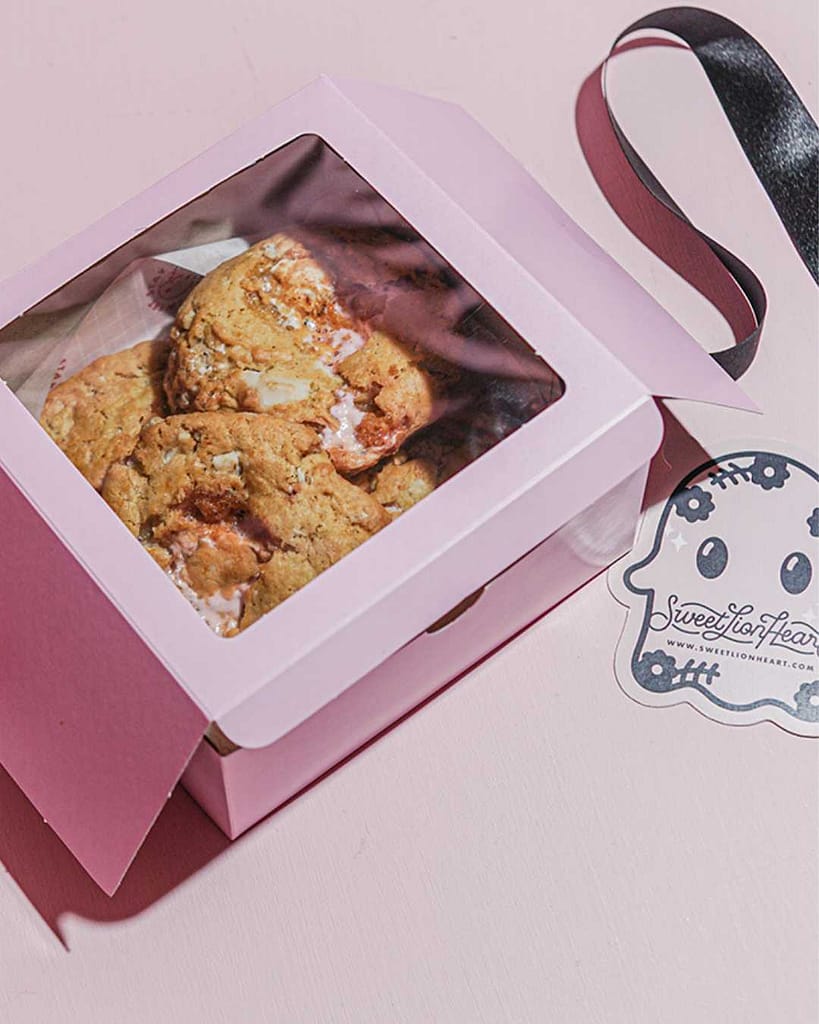 Big spiced cookies that are soft and chewy – what's not to like?
An ultra glam scary skull mini cake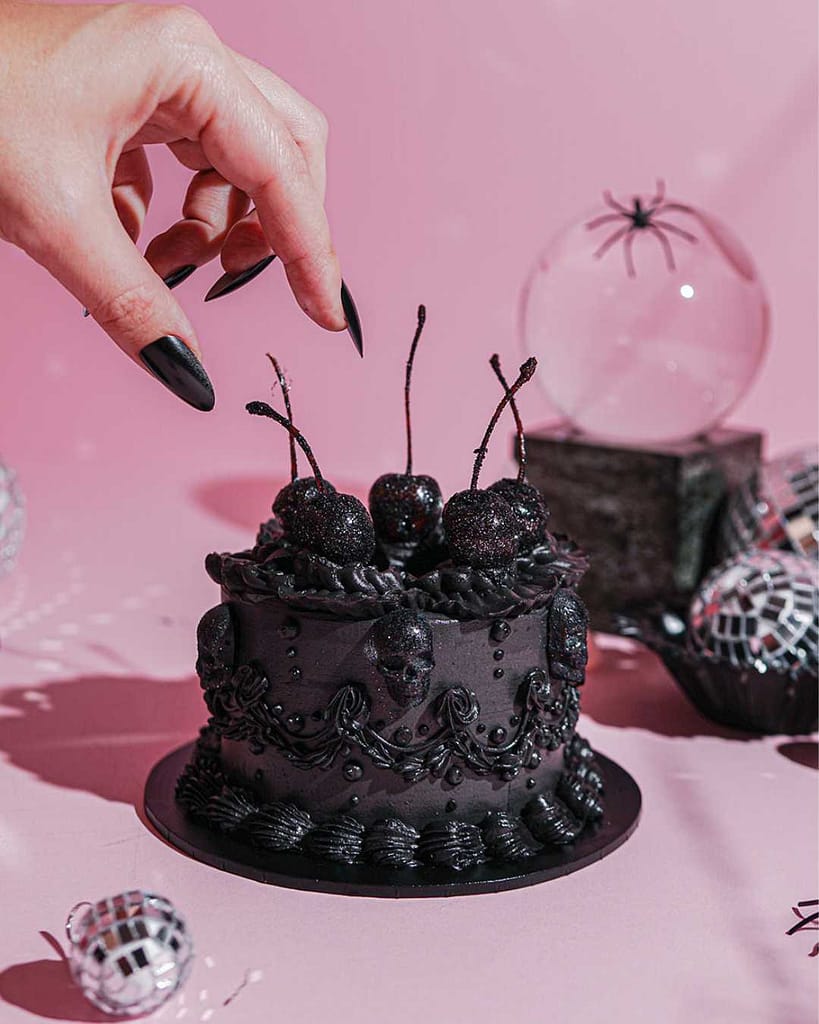 Who could say no to this Gothically regal mini cake? Take your pick of flavours from Sweet Lionheart's legendary list of delectable flavour profiles.
Black bat cat cake
Cute, spooky, and undoubtedly delicious. A must-try for aspiring witches everywhere. I mean, just look at those little toe beans.
Get in the Halloween spirit with this ghostie mini cake
Ghosts or ghouls? Whatever your spooky preference, this ghostie cake is a cute Halloween centrepiece.
A spooky spread of creepy cupcakes
6 or 12, spooky season would be lacking without creepy cupcakes to add colour and fright.
Stay spooky!
Feature image: Sweet Lionheart