Written for Food&Home. Originally published on 23 January 2023.
We recently came across the SANA Essential Everyday Matcha Kit and had to learn more about this morning matcha ritual.
Matcha is an alternative to coffee in the mornings for your source of clean green caffeine. No more coffee induced energy slumps or jitters. In fact, matcha can boost your energy thanks to the combination of caffeine and amino acid L-Theanine (which can reduce stress and anxiety). This energy-boosting drink has been enjoyed for centuries as part of the traditional Japanese green tea ceremony.
Matcha is more concentrated than regular green tea with up to 137 times the antioxidants. 1 teaspoon of matcha is all you need to start your morning with a calmer focus.
Giving the gift of matcha
If you're wanting to start enjoying matcha in the mornings, the essential kit has everything you need. A great gift for yourself or a loved one!
It's travel-friendly and sustainably made using natural bamboo, and recycled and recyclable materials. Plus it's fully kitted out with all you could need to make matcha the traditional way.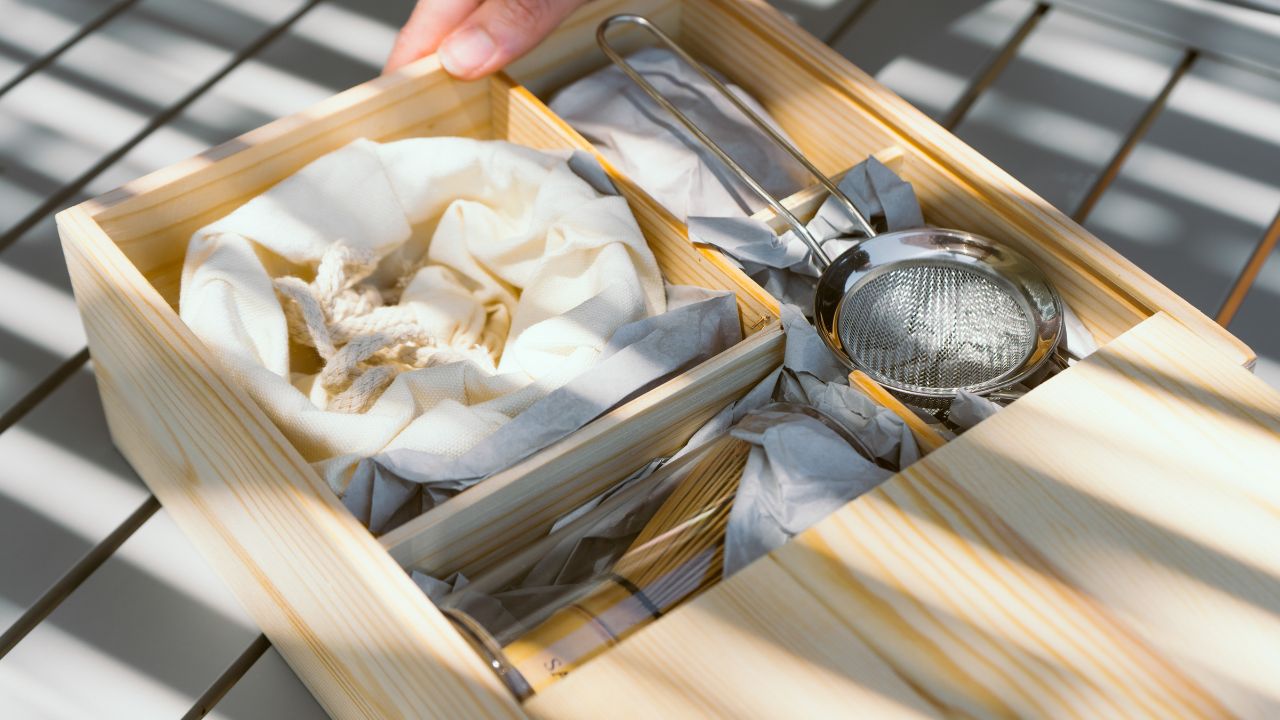 Make matcha the traditional way
Scoop about 1 tsp of matcha green tea powder with the traditional Chashaku (a bamboo tea scoop) into a Chawan (matcha bowl).
Pour in about 2-4 tbsp of warm water and whisk in a "W" shape until frothy.
Pour 250 ml of hot water or milk over your matcha and enjoy!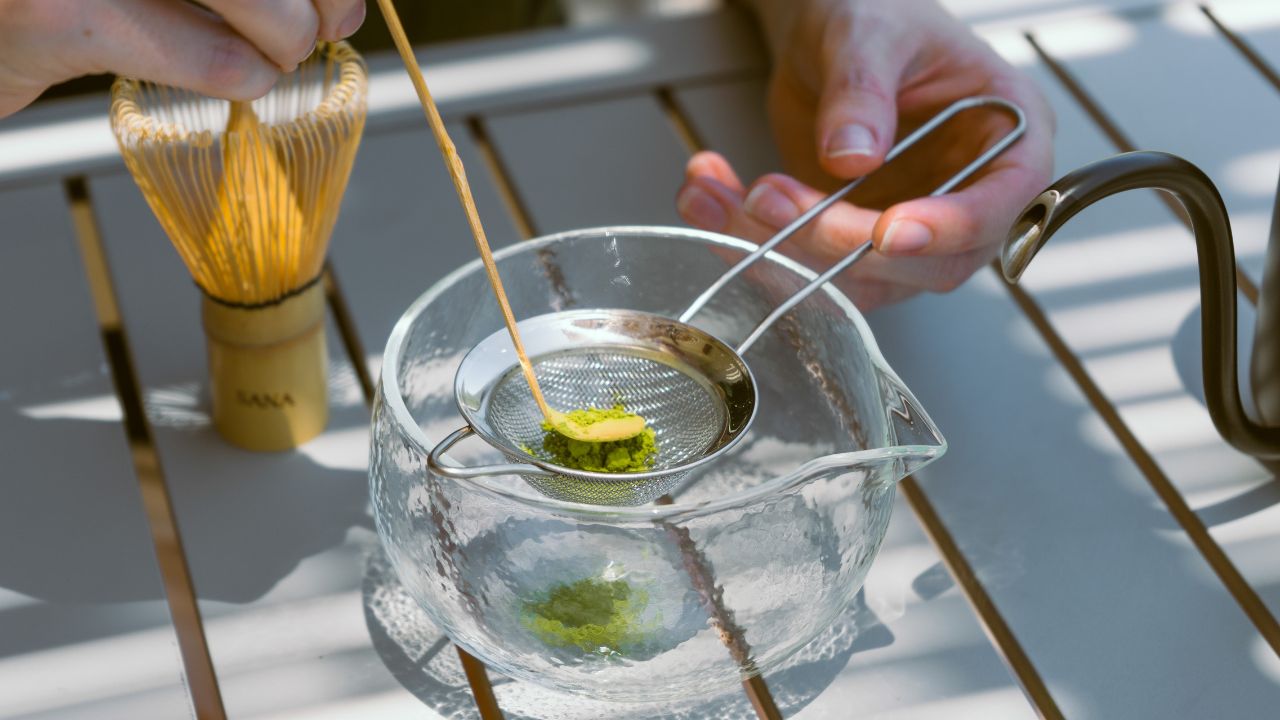 SANA sources their matcha from Kyoto, Japan: The home of matcha.
Feature image: Supplied