Written for Food&Home. Originally published on 23 December 2022.
Ina Paarman started her iconic journey in 1982 with the opening of her cookery school from her home's garage.
Seven years later, after the incredible success of the cookery school, her son Graham Paarman suggested that they turn her expansive cooking knowledge into what would become a truly loved South African brand.
"Why don't we go into business together? You can cook, and I can count!" – Graham Paarman
Ina Paarman believes that food has the ability to create memorable moments that make life worth living. A philosophy that comes through in all the homestyle products that Paarman Foods creates.
Ina Paarman's iconic influence on South African food
Ina Paarman has touched the lives of so many aspiring cooks – both professionals and novices – with her profound knowledge and expertise.
"To understand what Paarman Foods is all about, one has to believe in dreams, the amazing spirit when experiences are shared and the positive energy that's unleashed when people embrace a cause they wholeheartedly endorse and believe in." – Ina Paarman
A cookbook that spans generations
Ina Paarman's first cookbook, Cook with Ina Paarman, was a resounding success filled with wholesome family recipes. It was self-published in 1987 and established Ina Paarman as a household name in many South African homes.
Now, 35 years later, Ina Paarman has shared her favourite recipes in her new cookbook Ina Paarman: My Favourite Recipes.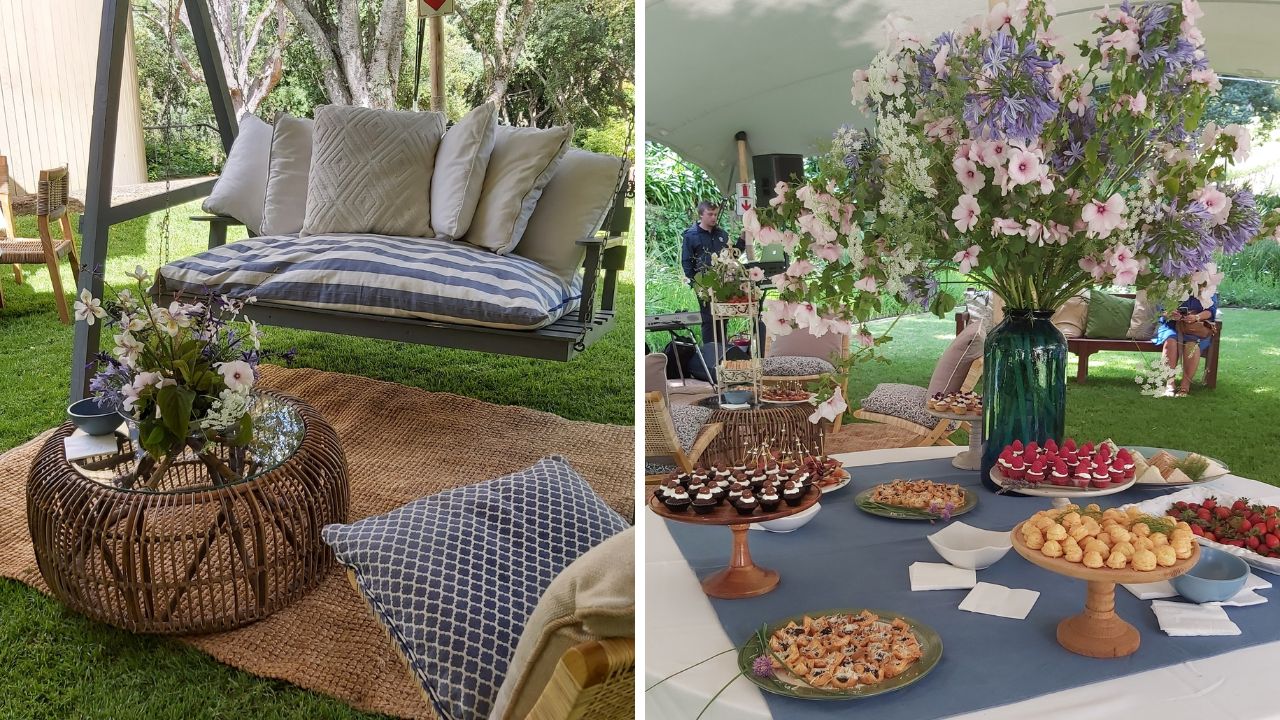 In this beautiful coffee table book you'll find tried and tested recipes punctuated with the stories of Ina Paarman's 50 year career. The insight into her story has the power to inspire young South African chefs and home cooks who are in need of a local positive role model.
At the launch of her new cookbook, Ina Paarman stated that second best is not good enough for Paarman Foods. She baked 110 chocolate cakes to get the decadent chocolate cake mix that is a staple in so many kitchens. A testament to the hard work and dedication that she has infused into both her recipes and products.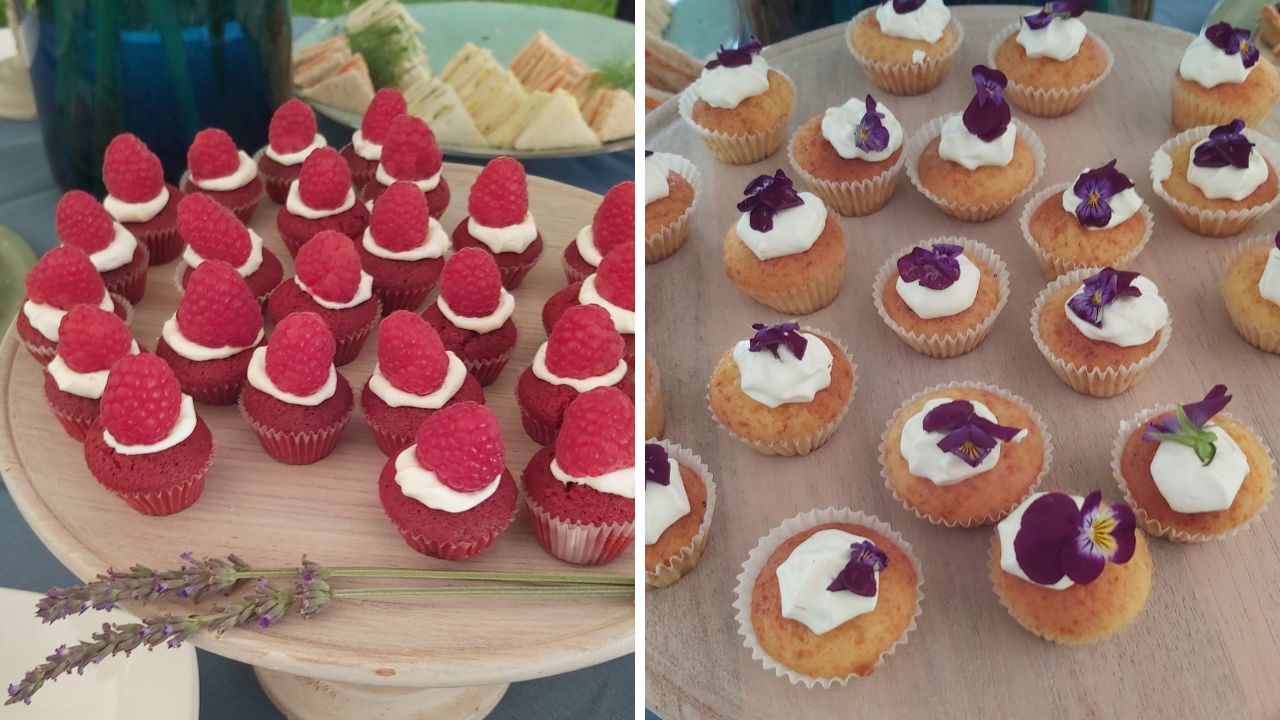 Ina Paarman: My Favourite Recipes is available on their website, Exclusive Books, and Checkers. The perfect present for any foodie both young and old.
Feature image: Sandy Norman