I love exploring art and design in various media. Two of my experimental artworks were shared on the Fox & Line community page in 2022.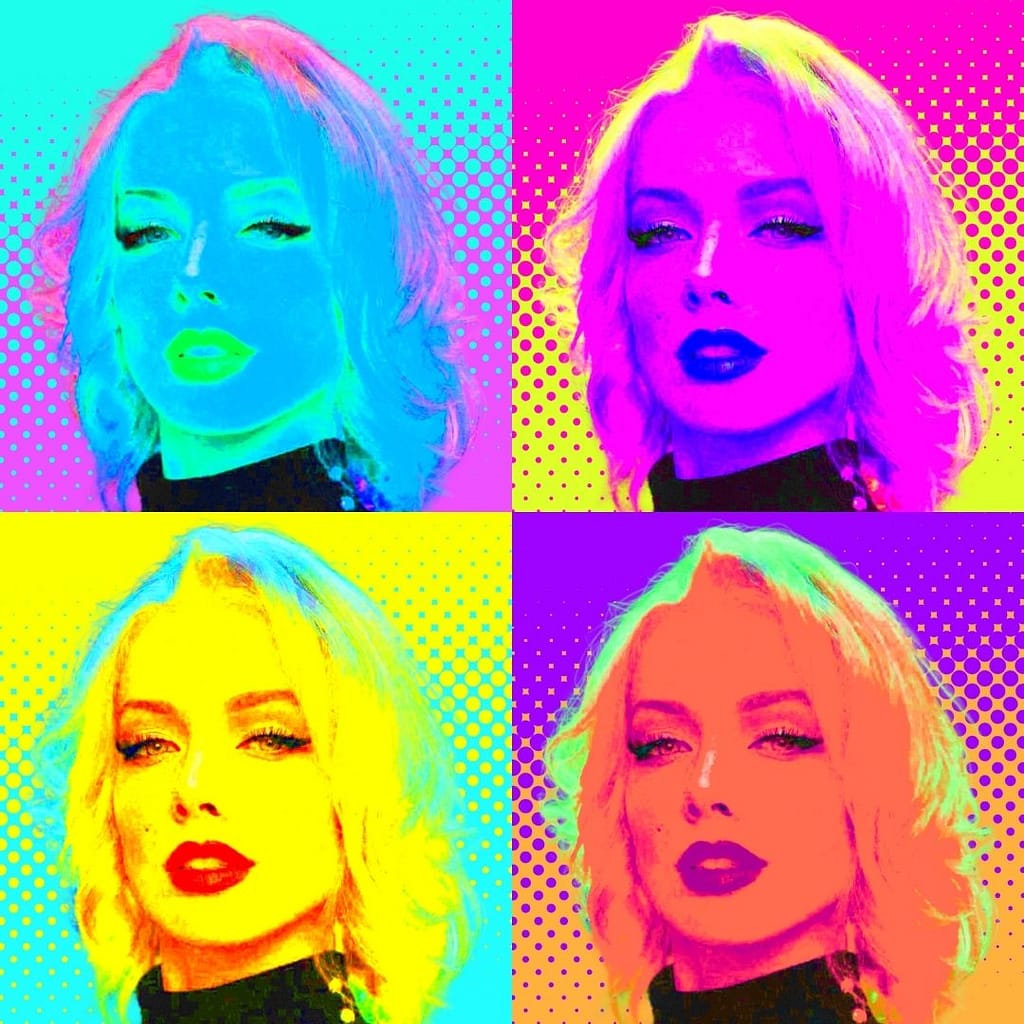 Fox & Line is an online gallery founded by Kirsten Jooste all about supporting and promoting artists across the globe.
If you're interested in contributing your own work, you can get in touch with them here.