Written for Food&Home. Originally published on 20 October 2022.
20-year-old Daniël de Bruin is off to France in December for a two-month internship at Michelin-star Restaurant JAN.
Restaurant JAN is a fine-dining experience in Nice on the French Riviera that captures the essence of South African food. De Bruin will be learning from Jan Hendrik van der Westhuizen – South Africa's first Michelin-star chef.
De Bruin and fellow IIE School of Hospitality & Service Management (HSM) student Marc Trollip were chosen for a paid internship at the restaurant with all their flights and accommodation covered.
How it started
De Bruin was drawn to hospitality while on holiday after a positive experience with an attentive server. He believes in providing people with an outstanding experience that leaves a lasting impression.
"I believe the opportunities in the hospitality industry are endless and there's plenty of room for growth in South Africa and on the global stage."
De Bruin is in his second year of study towards a hospitality and service management degree – and now he'll be working front-of-house at a renowned restaurant overseas. A dream come true!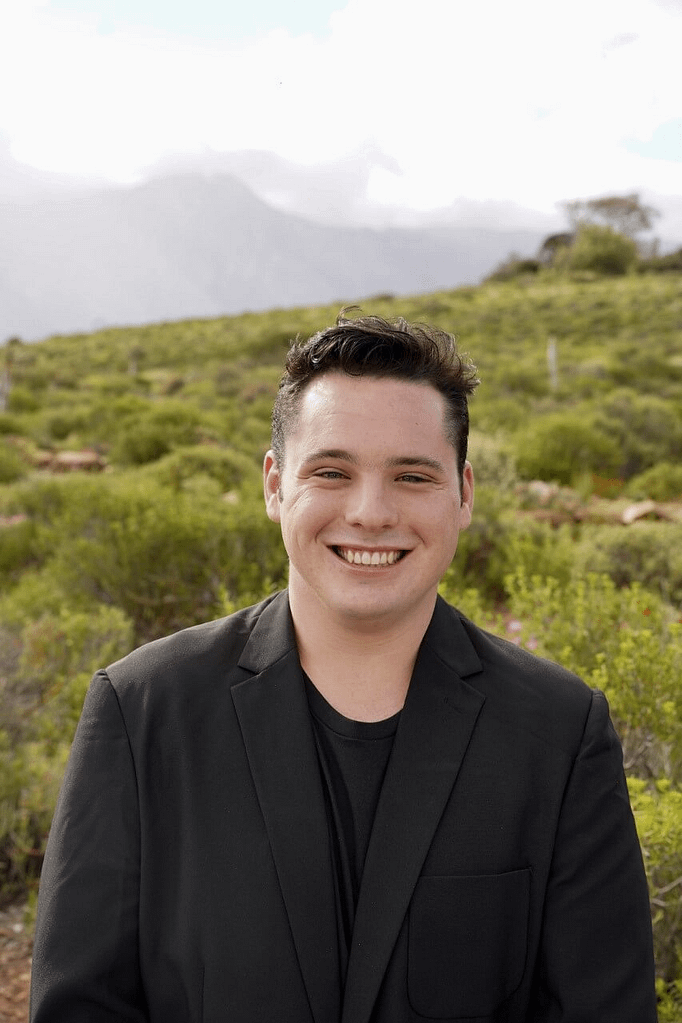 What the future holds
De Bruin will be doing silver service waitering and hosting at Restaurant JAN where he'll be building upon his skills in the food and beverage department.
"Learning from Jan and working at his restaurant will be the best way for me to learn how to build a brand of my own. French cuisine has always been something I want to try and now not only do I get to learn more about it while working at JAN, but I'll also get to learn more about French culture."
De Bruin chose to study at The IIE SH&SM because he felt that it promises international opportunities, which is certainly true in this case. His parents are also in the hospitality industry and know how life-changing this opportunity can be.
He hopes to work on a Disney cruise ship after his studies to travel the world before returning to South Africa. We look forward to seeing what the future holds for Daniël de Bruin.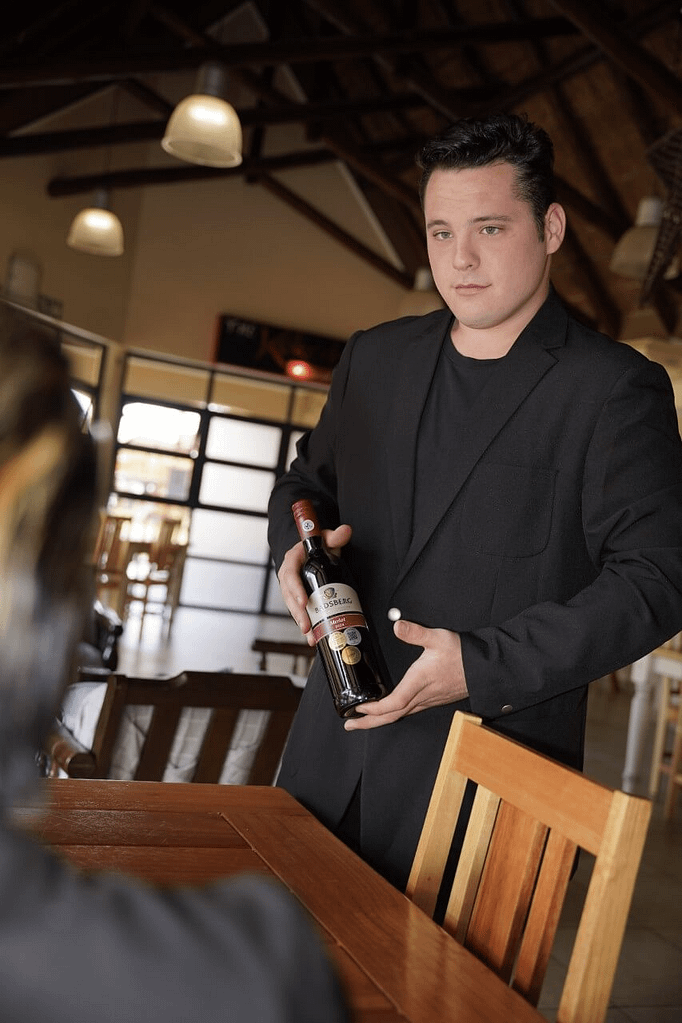 For the aspiring chefs
De Bruin shares a few words of wisdom to those wanting to break into the hospitality industry:
"The hospitality industry is so diverse. You can do anything within it if you set your mind to it. Always dream big because your dreams will most likely become true. All of this is only possible if you believe in yourself and if you have a true passion for what you do…Never work just for the money. Someone working at the Silo Hotel in Cape Town once told me that working in the hospitality industry is not a job, it's a lifestyle."
Feature image: Unsplash