I'd like to introduce you to Jessica Perryman – an incredible entrepreneur with a powerful message to share with the world.
I asked her 5 questions to learn more about what she does and how she does it. I hope that you enjoy learning more about Jessica and follow along on her amazing adventure.
How would you introduce yourself at a party?
I am a feminine embodiment mentor. I help women to come home to their bodies to find safety and connection through their own wisdom in pregnancy, birth and motherhood. We work together to call home the fragmented aspects of self so that each woman can reclaim herself in wholeness.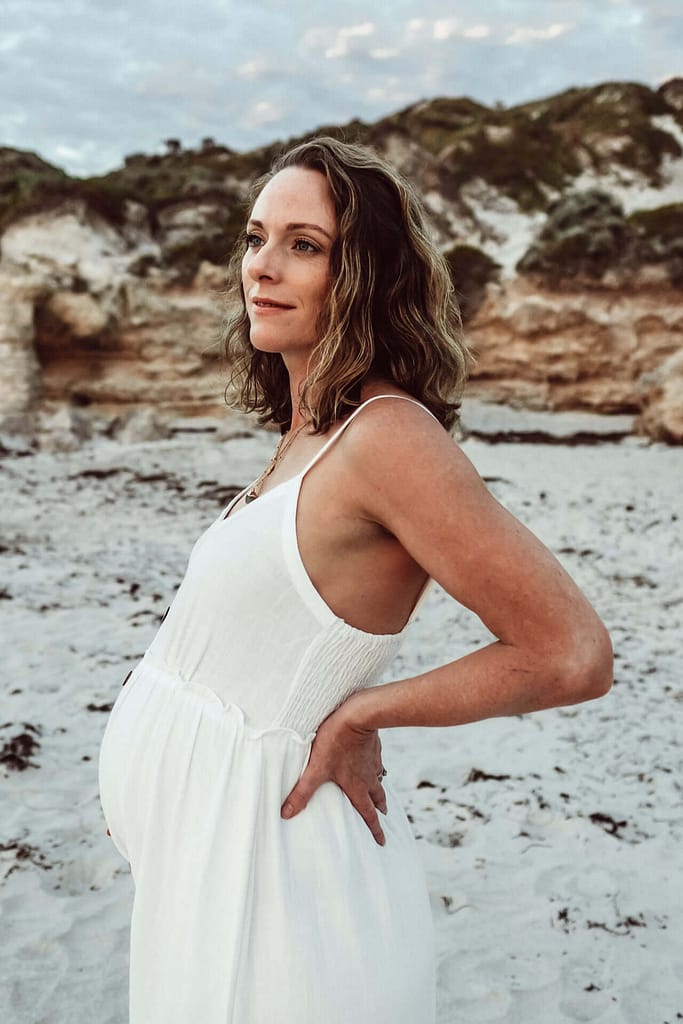 What is your favourite thing about what you do?
I love helping women see how it is their conditioning that makes them feel broken, NOT themselves that need fixing. Once we can remove the veil of patriarchal beliefs, we can start to unlearn all the things that hold us back in 'not-enoughness'. This is when they feel strong enough to birth their own babies and feel the joy of motherhood. It is such a powerful thing to witness.
What or who is your inspiration for doing what you do?
This is going to sound so egotistical, but let me explain haha I am inspired by my own healing journey. I have experienced so much trauma in my life and it really impacted how I viewed myself. Through embodiment practices, I have learnt to accept myself as I am, not for how close I am to who I think I should be. I want this for all women. Don't get me wrong, I'm not perfect or 'healed' but I am lightyears ahead of where I was five years ago.
What impact do you hope to make with your business?
I want women to feel empowered to break the familial and societal cycles that have kept them stuck in limiting roles, personal identities and experiences of life in general. We are so beautiful and powerful, soft and strong at the same time. I want all women to know their magnificence so their children may be raised by cycle-breakers and become change makers to support a global shift towards more care for humanity and the earth. (What a mouthful!)
Where can people find you and what are you working on now?
You can find me @templewellnessandyoga on Instagram and Facebook as well as www.templewellnessandyoga.com
I am currently working on a new course called 'Reclaiming Motherhood'. It is designed for the woman who feels burnt out by motherhood and disconnected from her sense of self. We examine three divine feminine archetypes to shine light on the shadows of our conditioning and rewire their patterns through embodiment, visualisations, journalling, daily rituals and circle work to effect lasting change. I'm so excited for this! I planning to be open doors in June. Follow me to find out more!
---
Concepts to Content Digital Magazine May 2022 Edition Entrepreneurial Interview