Let's step behind the camera and get the perspective of James Briggs, a talented South African photographer.
I asked him 5 questions to get more insight into his creative process when it comes to photography. Understanding different photographers' processes and methodologies is a great way to find tips and tricks for your own process.
1. What kit do you take with you and does it differ depending on landscape or portraiture?
What I take with normally seems to depend on the weather and the terrain. If it is an adventure trip, water rafting or boating related I normally only bring my trusty GoPro. Still perfectly good and I don't have to worry about breaking or damaging any gear. Seems to be pretty indestructible and very light, which is perfect for the unknown trips.

For a "normal" shoot landscape or portrait. I will bring a camera and a wide selection of lenses just in case, I will only leave lenses behind if they are not suitable at all or if I need to save weight and have a specific idea in mind. My tripod has fallen into this weight category at the moment as traveling with a tripod is not as easy as the ads make it out to be. So for now I have been finding creative ways around not having a tripod which I only really use for landscape photography.

When choosing a location for a landscape shot I try to visualise and research the area beforehand to get a rough idea of colours, lighting and a look I want to achieve. only a few times have I been able to visit the same location more than once which makes this research key.

Portraits are slightly different as the client will often have an idea or look in mind, which needs to be appreciated. For myself when it comes to the scenery surrounding the portrait it needs to follow the context of the portrait idea and suit the model. There are a loads of tutorials teaching people how to take portraits in small spaces or spaces that are not "beautiful", this is great. but if you have the means to find a beautiful location that will complement the model or the idea then that is golden in my eyes.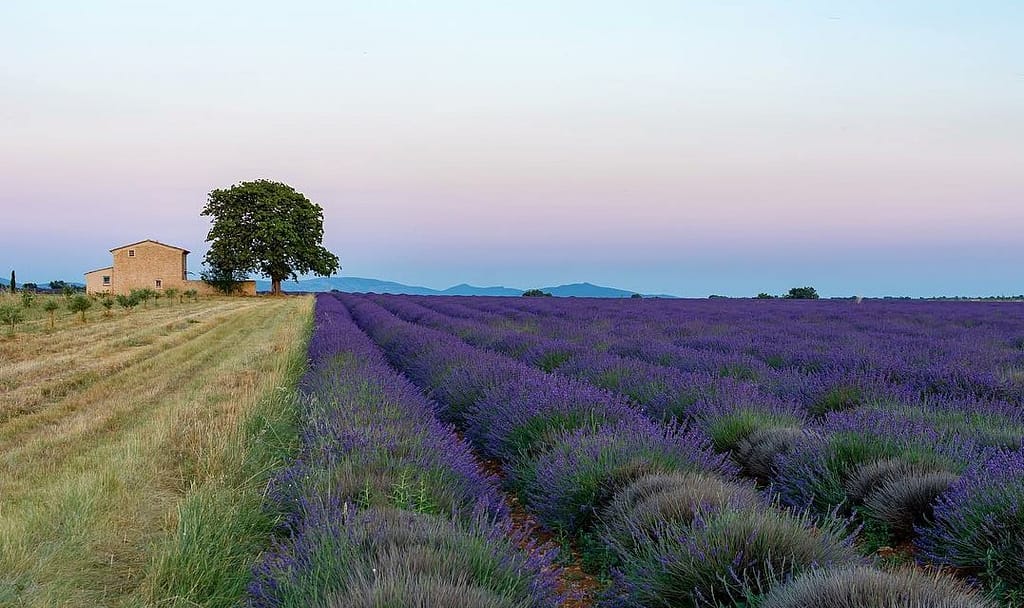 2. Where is the best place you've photographed? What was your favourite element of it?
Probably the most impressive place I have photographed were the sunflower fields of Valensole in France. I was in awe of the place when we arrived, it was far more amazing than I had expected. I remember driving for hours not really sure when we would start to see the famous fields. As the day was coming to an end and we thought we would have to do more exploring the following day, we came over the crest of a hill to see endless rolling hills of sunflowers into the distant setting sun. It was at this point that mad panic set in to try and capture all the images I had in mind before we lost the most amazing light over the fields.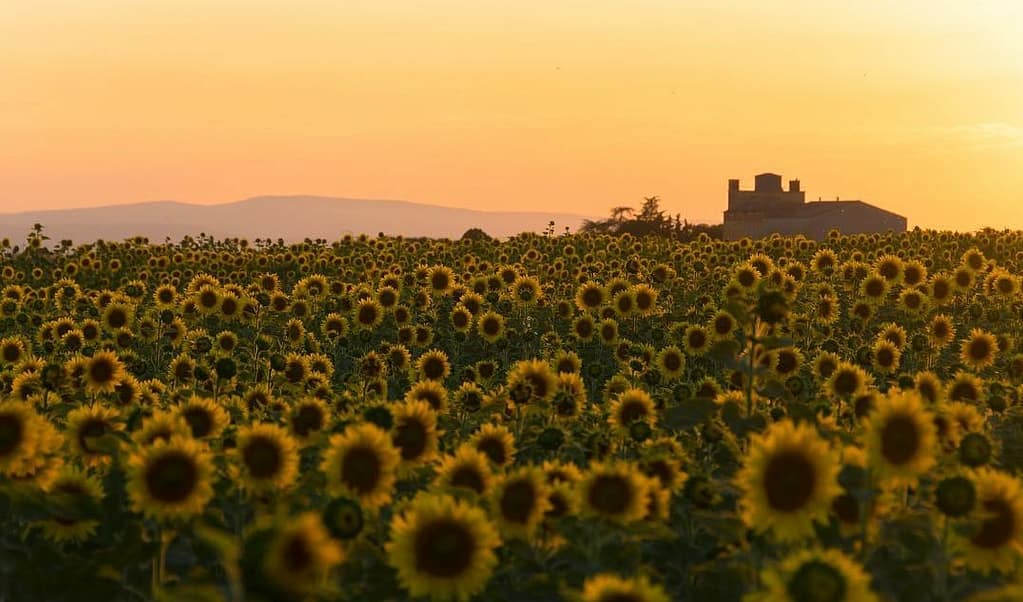 3. What drew you to photography and who inspired you to start?
I am not really sure what drew me to photography but I find it very soothing. Photography is my way of expressing my creativity when capturing memories.
4. Which of your photographs are you most proud of? Do you aim to create more work like it or are you planning to experiment with other genres?
I am most proud of my photographs of the half burnt tree and that surrounding area. As it took multiple long journeys back and forth before I was happy with the image. I am mainly proud of the effort I committed to putting into the images rather than the image itself. It seems to be the more effort I put into a shot the more rewarded I feel in the end.
5. Where can people find you and what are you working on now?
At the moment my work is only available on Instagram. I have been contemplating the idea of setting up a website for a long time now, but we will see.

I have also started a second account dedicated to photographs of Lego people. This is more of a side hobby to keep me occupied when I am not in great locations or when I am lacking inspiration for grand ideas, then it's a continuous project I can set my mind to.
Extra Insight
One of the most enjoyable and satisfying parts of photography is having my images printed. Having an image printed large can't be compared to viewing the image on a standard size computer screen. There is just something about being able to see all the details of your photograph spread over a large print.
Portrait photography scared me and still does a bit. Having the expectations of someone on the other side of the lens always gave me this feeling of increased pressure to have to perform. The "what if the images are shit?", "what if they are unhappy?" questions kept coming into my head. I have found with time and just getting out there and doing it a few times I have started to trust my abilities more and more, (Having a girlfriend that is more than willing to have photos taken of her has also really helped.) Everything has to start somewhere if you actually want to do it. Now I have come to really enjoy portrait photography, the capturing of someone else's expressions.
Final Thoughts
Thank you to James for his time and I hope that you learnt a lot from his process and shared insight!
I love the point about having photographs printed. In the days of digital we often skip over the fact that smaller screens don't do photographs any justice. A large print where you can see all the detail is key – don't forget to offer your clients prints!
What point resonated with you the most? Let me know in the comments and reach out to James on Instagram.
Feature Image: Pixabay