I had the best time chatting to Desola Davis on her inspirational podcast Journey to Fans.
Truth be told, we had to re-record this episode, but I'm so glad that we did. The second time round I felt more inspired and excited for my business and I believe that shines through in this episode.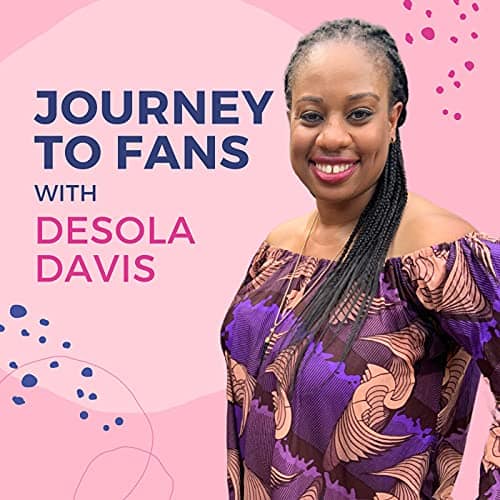 Sandy Norman, digital content specialist at Sandy Norman Concepts, gives us a behind-the-scenes look at how she pivoted her business and added creativity to make it fun again.
You can listen to the episode (and read through the highlights) here. I hope you enjoy it!